Employee centric organization
India's e-commerce market is expected to reach US $188B by the year 2025 and to US $350B by the year 2030, and we strongly believe that e-commerce has the potential to drive a 360° digital transformation across the country. As an employee at Clicktech Retail, you will help businesses achieve their most ambitious growth plans, solve their biggest challenges, and harness their successes to contribute to the country's growing digital economy. At Clicktech Retail, we are continuously striving hard to build a bouquet of employee centric HR tools, processes and practices to ensure that you as our employee have the most memorable and fulfilling professional stint. Are you ready to build a rewarding career and a better future for businesses?
Clicktech takes pride in being a people-focused organization. We extensively invest in capability development programs to equip each of our employees with the skills required to handle complex business challenges.
ProfessionalWork Culture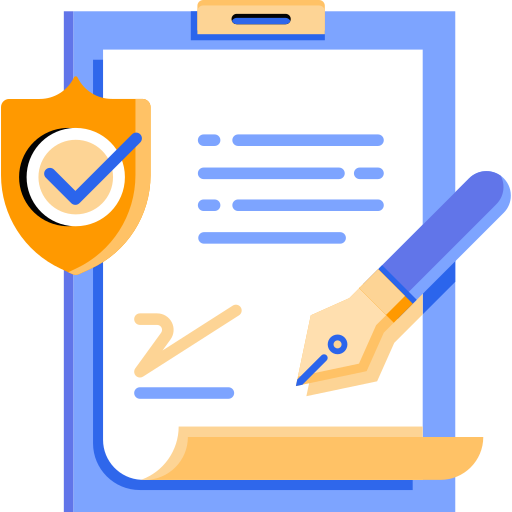 360° Feedback & Open Door Policies
Inclusion & EqualOpportunity
Career AdvancementPrograms
Application
Apply to your desired position on the careers page of this website. Your application will be carefully evaluated by the recruitment team.
Interview
Our recruitment team will assess you on real-world business problems and professional assignments from your past experience.
Onboarding
Shortlisted candidates will be facilitated through the offer, documentation, and onboarding processes by the recruitment team.