A technology-enabled and customer-focused digital retail organization.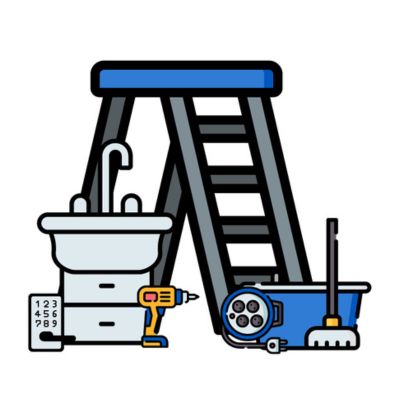 Home Improvement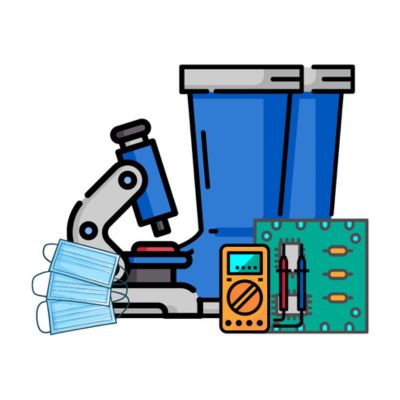 Industrial Supplies
Wireless Devices
Smart Home Solutions
Digital Devices
Seller On Leading
E-commerce

Marketplaces
technology-enabled | Customer-focused
A World-Class
Digital Retail Organisation

In The Making
As a seller on leading e-commerce marketplaces and operating in key product categories and private brands, Clicktech will be one of the largest e-commerce retailers in India, working with 500+ brands. With strong financial backing from reputed business houses and the expertise of tenured retail industry leaders, our vision is to build a world-class digital retail organization. Clicktech will bring for its customers on leading e-commerce marketplace a wide range of high-quality and aspirational lifestyle-focused consumer and industrial products.
Forecast & Purchase Order
Retail tools provide automated buying forecast to Clicktech and Clicktech places order to the vendor.
Fulfill PO & Fulfillment Centre
Vendor ships goods to the fulfillment center (FC) and these goods are unloaded and stored in the FC.
Order Placed & Product Prepared
Customer places order on the e-commerce platform and their order is prepared and packed at the FC.
Order Delivered & Payment
Order is shipped to the customer via delivery partners. Clicktech credits payment to the vendor as per aligned credit terms.